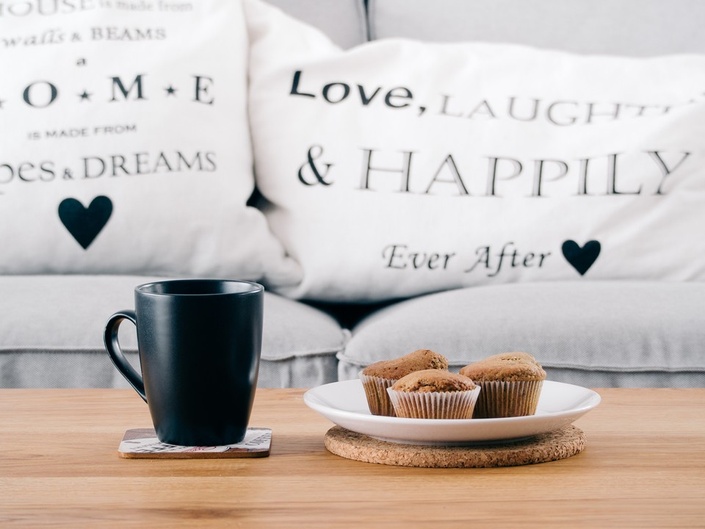 Create The Ultimate Personal "My Time" Space
Create a space where your essential sense of self can be expressed fully to bring you peace of mind
Enroll in Course
Change your Space and Change your Life
Learn how to have a personal space where you can find peace and quiet to recover from your stressful day, tap into your reserve energy, and relax and ease into your "me" time.
Create The Ultimate Personal "My Time" Space -
Online Course
---
Do you want to create a personal sacred space for yourself and not sure how to do it?
Are you looking to create a "woman cave" - a personal retreat space?
Or is your current space cluttered, chaotic - just like everything you're trying to escape?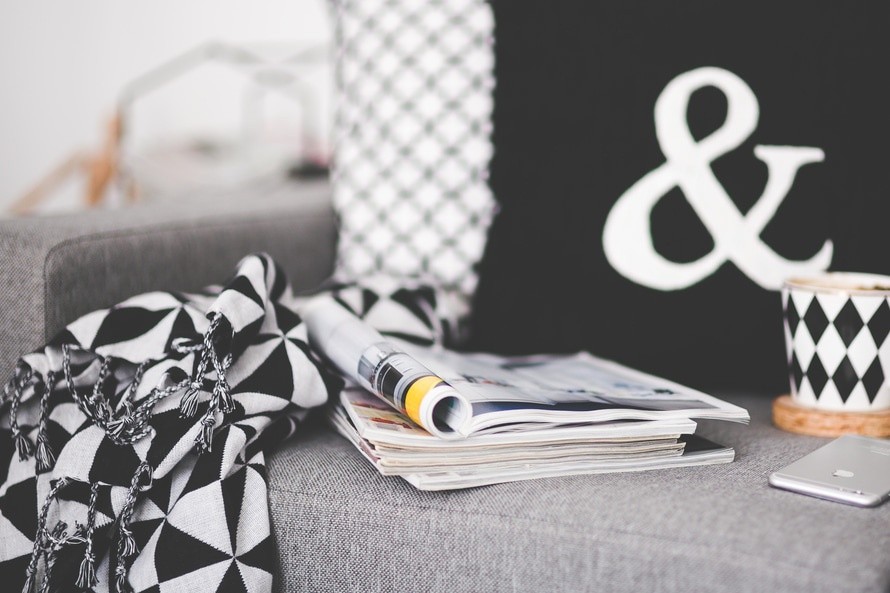 Let me ask you a few questions:
- Do you feel unhappy with your current living space?
- Do you want to relax and recharge after a long, stressful day?
- Do you want a space that is calm and restful?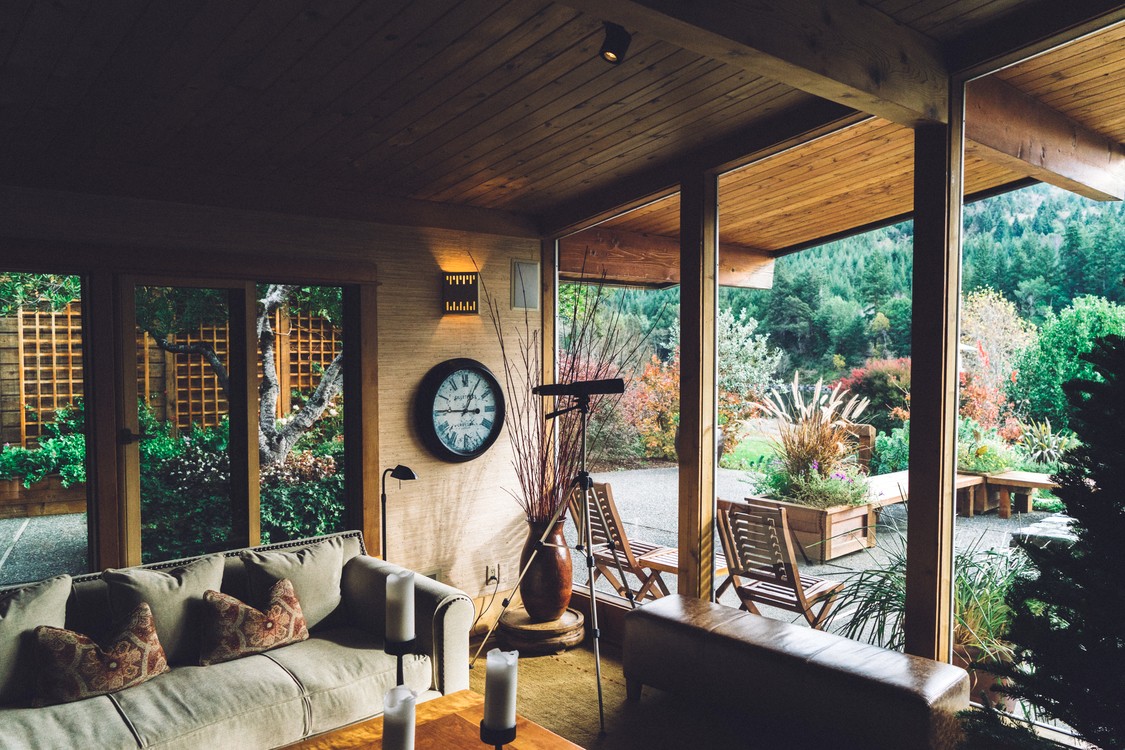 Then you should definitely sign up for this online course, in which I will help you with the Divine Self work of discovering your Sacred Space Desires, Sealing them into Soulful Goals and Renewing Your Sacred Space.
I will show you how to have a personal space where you can find peace and quiet to recover from your stressful day, tap into your reserve energy, and relax and ease into your "me" time.
Sounds good?
Then make room on your busy calendar and join us:
Create The Ultimate Personal "My Time" Space -
Online Course
February 6 - May 7, 2017
Your Instructor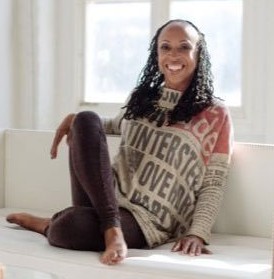 Hi my name is Sherry Burton Ways and I am fiercely committed to guiding individuals to achieve peaceful, organized and beautifully designed interior spaces so they can enjoy meaningful and productive lives. I am the author of the award winning book and Amazon Best Seller: Feel Good Spaces: A Guide to Decorating Your Home for the Body, Mind and Spirit (2012)
If you are looking for a proven Interior Design Consultant, Environment Coach, and Certified Feng Shui Consultant who can guide you to address:

clutter and disorganization in your life, home and office

the need to create a sacred space for peace of mind

how to beautify your home or office interior to create a functional, flowing "feel good" space

how to reach your personal dreams, goals, aspirations and intentions through your interior and lifestyle choices
you've come to the right place. With 16 years of experience working with some AMAZING clients with similar worries and concerns and guiding them to achieve remarkable success, my mission and commitment is to use my creative gifts to inspire and educate people and organizations to create peaceful and productive interior environments.
Part of your self care and self love is to live in a supportive space. This online course is designed to help you create a space where your essential sense of self can be expressed.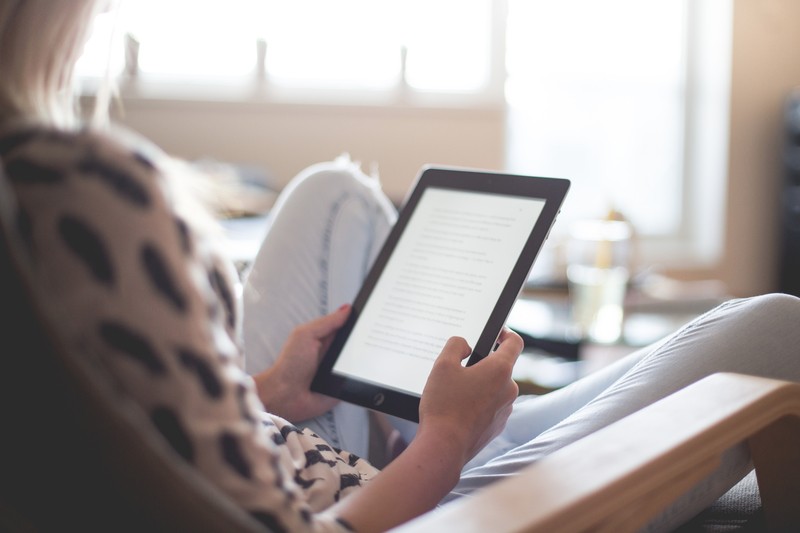 As a result, you will create a more organized, peaceful and productive space, bring it into alignment with your purpose and and transform your energy and outlook on your life moving forward in 2017.
The results from this course may include but not limited to:
overcoming self love issue

uplifting your self esteem

more focused energy on personal goals

attracting a desired relationship

positive changes in your career

more creativity in your life

increased flow of ideas
In this course, you will receive the following:
+ Meet online in the comfort of your own home
+ Worksheets to guide your dream space decorating process. ($100 Value)
+ Core Dream Space Exercises. ($75.00 Value)
+ Private Facebook Group for daily Community and accountability before, during and after the online course.
+ A Sisterhood of Feel Good Space women to bond with.
+ A Demonstration video on how to inexpensively accessorize a piece of furniture in your space. ($75.00 Value)
+ A Quick Tip Sheet: Feng Shui Secrets to Essential Oils in Your Feel Good Space
+ Best practices in bringing creative Productivity into your Dream Space ($250.00 Value)
+ Clearing exercises to unblock the flow in your decorating work.
PLUS:
My Latest Ebook
Feel Good Spaces: Decorating Your Home for the Body, Mind & Spirit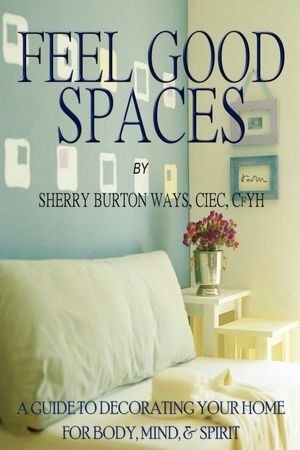 VIP option:
For our VIP class, I am offering a 30 minute Skype or Zoom call to discuss your space in real time. You can show me your space via Skype or Zoom and I can make suggestions on the spot!
All of the above (except VIP option) is included in the online course for $97.
The VIP course is $149.

You will have unlimited 24/7 access for the duration of the course.
After May 7, 2017 access to the course will be closed.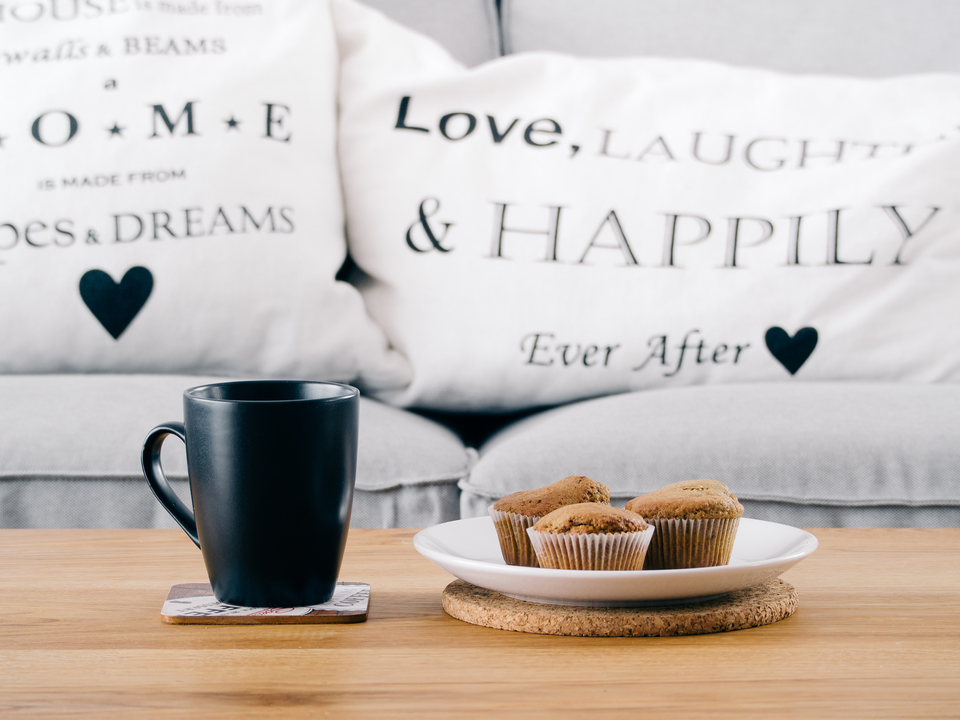 My clients have said some remarkable things about the impact of my work on their lives and business successes. Here are a few:
"My experience with Sherry Burton Ways was my first experience with an interior decorator. She created a space in my house that I now use as my office. The space is zen like and very inspirational. I love going into the space, because it makes me exhale and feel focused and at peace." J. Jordan
"Ms. Ways was very professional and knowledgeable of her business. She helped me decorate my bedroom to reflect that way I want to feel when I enter a relaxing area." T. Tabor
"Sherry designed my wife's Reiki Healing Center. Her creative design ideas are why even after half a decade, we still receive complements about the space. Her attention to detail and her preciseness to her ideas are her best attributes." A. Beharry
About Workshops/Seminars:
"Sherry has presented guest workshops at our studio about the fascinating ancient art of Feng shui. Her interactive and informative presentation about Color Therapy had us all inspired to re-energize our homes!" A. Evankovich, Imagine Yoga & Wellness, LLC
"I already started implementing the ideas you shared in the Functional Feng Shui class. Thank you so much for sharing your valuable information." Participant, Functional Feng Shui Workshop, Calabash Tea and Tonic
"I realized after the class that all the gray in my cubicle was depressing me and so last night I went out looking for fabric at the store to place on my cubicle walls." Employee, Spotsylvania County Government, Virginia
Similar benefits await when you decide to invite me to serve in the powerful ways that I can support your success!
My perspectives have been featured in Essence Magazine, The Washington Post, Rodale's Organic Life Magazine, Popsugar, Buzzfeed and Forbes.com to name a few.
It would be my pleasure to guide you to achieve the results you desire or the life you imagine in this Create The Ultimate Personal "My Time" Space.
Ready to join us and learn how to do it?
If you sign up for the course today, the price is $97! (without VIP)
Frequently Asked Questions
When does the course start and finish?
The course starts on February 6, and will be open until May 7, 2017. It is a completely self-paced online course - you decide when you start and when you finish within this time frame.
How long do I have access to the course?
After enrolling, you have unlimited access to this course for the time period of February 6 - May 7, 2017. After that, the course will be closed.
What if I am unhappy with the course?
We would never want you to be unhappy! If you are unsatisfied with your purchase, contact us for refund information before the start of the course. We regret we cannot issue refunds after the start of the course.