Part of your self care and self love is to live in a supportive space. This online course is designed to help you create a space where your essential sense of self can be expressed.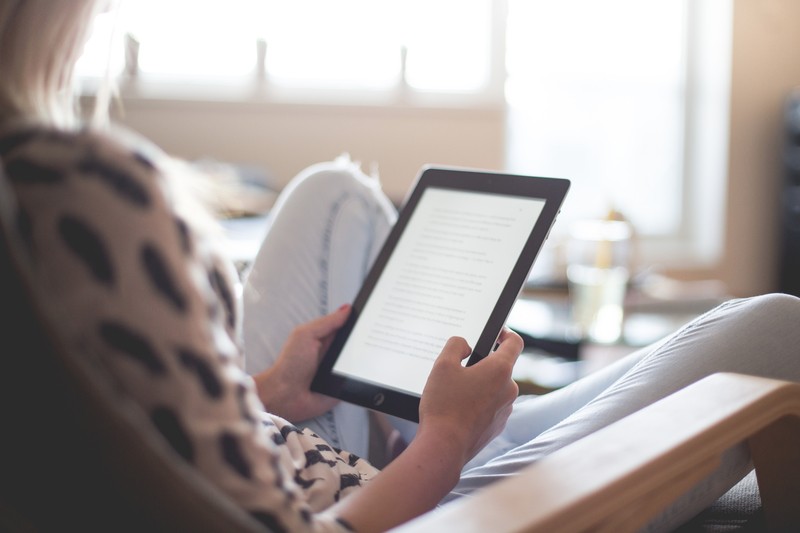 As a result, you will create a more organized, peaceful and productive space, bring it into alignment with your purpose and and transform your energy and outlook on your life moving forward in 2017.
The results from this course may include but not limited to:
overcoming self love issue

uplifting your self esteem

more focused energy on personal goals

attracting a desired relationship

positive changes in your career

more creativity in your life

increased flow of ideas
In this course, you will receive the following:
+ Meet online in the comfort of your own home
+ Worksheets to guide your dream space decorating process. ($100 Value)
+ Core Dream Space Exercises. ($75.00 Value)
+ Private Facebook Group for daily Community and accountability before, during and after the online course.
+ A Sisterhood of Feel Good Space women to bond with.
+ A Demonstration video on how to inexpensively accessorize a piece of furniture in your space. ($75.00 Value)
+ A Quick Tip Sheet: Feng Shui Secrets to Essential Oils in Your Feel Good Space
+ Best practices in bringing creative Productivity into your Dream Space ($250.00 Value)
+ Clearing exercises to unblock the flow in your decorating work.
PLUS:
My Latest Ebook
Feel Good Spaces: Decorating Your Home for the Body, Mind & Spirit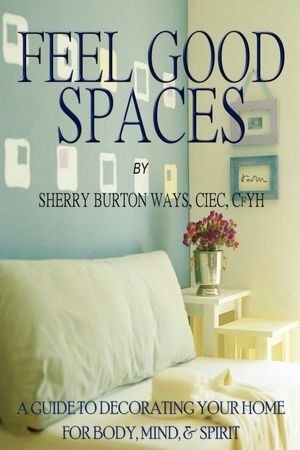 VIP option:
For our VIP class, I am offering a 30 minute Skype or Zoom call to discuss your space in real time. You can show me your space via Skype or Zoom and I can make suggestions on the spot!